Reading Time:
2
minutes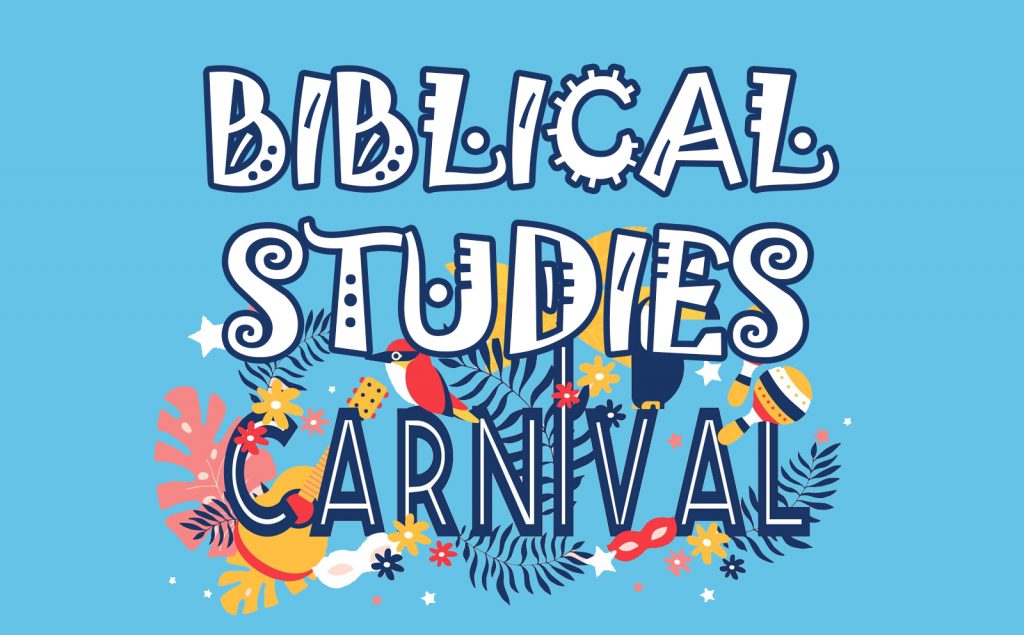 Welcome to the July Biblical Studies Carnival!
From reader to participant in the biblical carnivals! Great, no? I have been following the biblical carnivals for several months, finding very valuable content in them, I hope that this is not the exception. But first, I invite you to read last month's edition by Jim West, it's so good!
OLD TESTAMENT
Michael Bird talking about the sense of the Old Testament
A very interesting episode of the OnScript podcast with Brent A. Swarm in which they speak about divine violence and wrath, to the Old Testament's supposed irrelevance
An interesting read from a Septuagint scholar.
NEW TESTAMENT
Hungry? Perhaps it is a good time to read about the feeding of the five thousand, an article written by Prof. Ian Paul
Prof. Phil Long continues with his exposition of the Gospel according to Matthew. In this article he talk us about the death of John the Baptist and Josephus
James F. McGrath wonders if John the Baptist was from Nazareth. An interesting question.
BOOK REVIEWS
Here I share some reviews that I found interesting:
2 Corinthians (Anthony Thiselton) by Spencer Robinson
Reading While Black (Esau McCaulley) by Brent Niedergall
Hosea (Robin L. Routledge,Tyndale Old Testament Commentary), by Phil Long
The next Carnival is coming soon:
Phil Long writes
If you want to be a part of the BiblioBlog world (or Carnival cult, whatever), contact me via email, plong42@gmail.com or DM on twitter (plong42) to discuss hosting a carnival in 2021. I would love to see some veteran bloggers volunteer for a month in 2021. If you are a new BiblioBlogger, this is a good way to get your blog some recognition. Feel free to contact me if you have any questions about hosting a Biblical Studies Carnival in the second half for 2021.